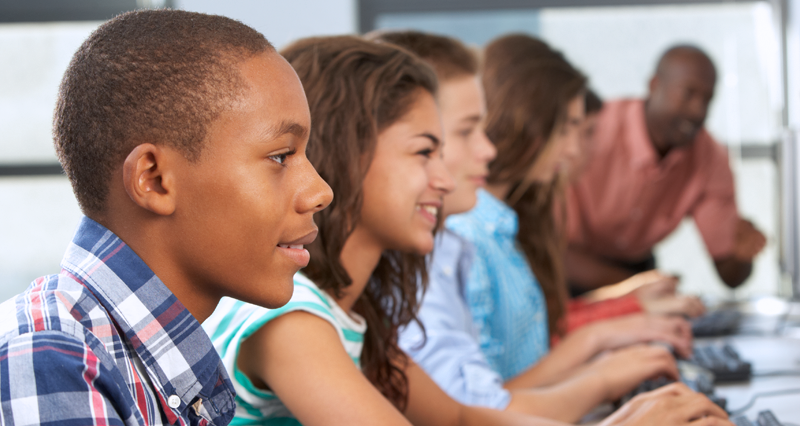 Math Enrichment Program
Grade 5 - 7 Simulation-based Software
Action Math Baseball Program motivates students to apply their math concepts in meaningful and tangible ways as they manage their own Major League Baseball team. The program utilizes the following instructional design components:
Student-centered learning that low and high performing empowers students to work independently
Instructional scaffolding that supports self-paced instruction
​Gamification that promotes math fluency in an authentic way
Student assessment that automatically tracks, scores and reports critical middle-school standards
Self-guiding software that provides strategies, visual reference material, hints and corrective feedback
Standard-based instruction that supports STEM, Century 21, Common Core and State standards​
Built-in incentives such as challenge games against the major league teams and their classmates reward students for completing their math assignments.
Watch our 2½ minute video to see how the program works!